Hard Work When Pregnant Can Have Adverse Effects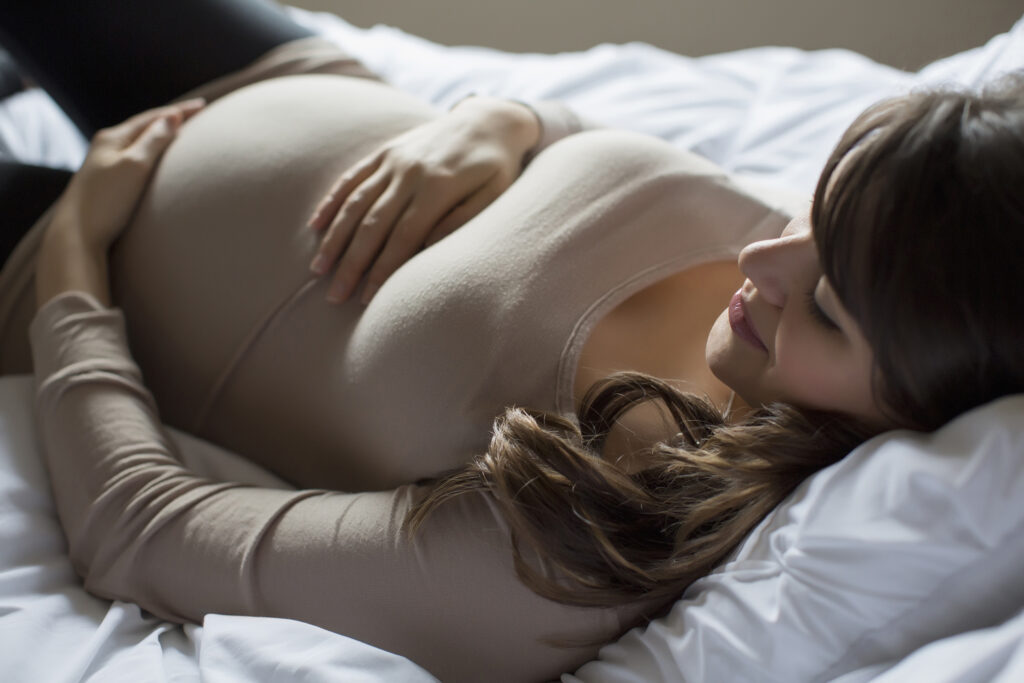 Most of the studies done on pregnancy outcomes and hard work are fragmented, based on reports of who much work was actually done when pregnant, and basically an observational study. There are no studies that actually attempt to assign a specific set of pregnant women to specific sets of tasks to show whether those tasks would be harmful.
In general, we have some research to say that very heavy lifting (over 100 kg per day), prolonged standing (over 4 hours a day), prolonged walking, prolonged bending, and heavy physical workload at a job would increase your risk of a poor pregnancy outcome including babies being born early and having lower birth weight. Frequent modestly heavy lifting actually was associated with miscarriage as well.
Why this would occur is complex. A woman who does heavy lifting frequently has increased in skeletal muscle tone which raises the blood pressure. A woman who stands has blood pool in her legs so there is less blood to the placenta. And heavy workloads increase the substances called catecholamines which eventually can lead to increase uterine activity when pregnant.
Work related activities seems to be different than some of these same interventions for sport or exercise. Generally the studies of sport and exercise look at an overall healthier group of moms, interventions that are well controlled, not performed when feeling sub optimal, and other factors that make work data different than play data!
The conclusions are that you need to work carefully with your health care provider to determine what work and play activities will be safe for you during the course of your pregnancy.