8 Reasons To Try Diet Pills
Will power fatigue. Ultimately taking medication to manage weight should be a decision between you and your health care provider. For those chronically dieting, if you are chronically fighting will power, failing to lose after faithfully follow a reasonable plan, perhaps medical management is what you need. Phenterramine, diethylpropion, Liraglutide , orlistat (Xenical and Alli), phentermine-topiramate (Qsymia), and bupropion/naltrexone (Contrave) are medications that can be used for weight maintenance as well as weight loss.
2. Glucose intolerance. Overweight or obesity and medical problems should be managed medically, whether it's with a diet medication or not. Have your health care provider help you determine if you are overweight. Do you have blood sugars that are abnormal?

3. High cholesterol. Maybe all the changes you have made up to now have not helped your blood cholesterol normalize. Are your lipid tests abnormal (including cholesterol)?

4. Poor fat metabolism. Some weight gain is due to poor carbohydrate intolerance, but insulin factors into how we metabolize fats, which we do need for energy as well. One of the relatively newer medication indication, for weight loss, has been approved by the FDA for the diabetes medication liraglutide. This medication Saxenda, by the company Novo Nordisk.

5. Having trouble sticking to enough exercise. Diet medications make lifestyle changes more effective for weight loss, and some studies indicate, even without significant lifestyle factors such as exercise and activity with the right medication women can lose weight.

6. Yoyo dieter! On their own women often will diet, yet in 6 months will regain all their weight, on chronic medication management, many patients will maintain weight loss.

7. Lose weight more consistently through your diet. Although some nutritional plans can help you lose, will power to stay on the plan can be difficult. Diet medications can aid that will power through the physiological ways they work.

8. More rapid weight loss can occur with diet medications. Those individuals who lose wight more rapidly are more likely to adopt exercise regimens that give heart benefits beyond those that are obtained from weight loss alone.Although early data shows that women could lose 44% in 16 weeks, by the end of a year of medication, the average loss is about 8% due to lapses in lifestyle changes.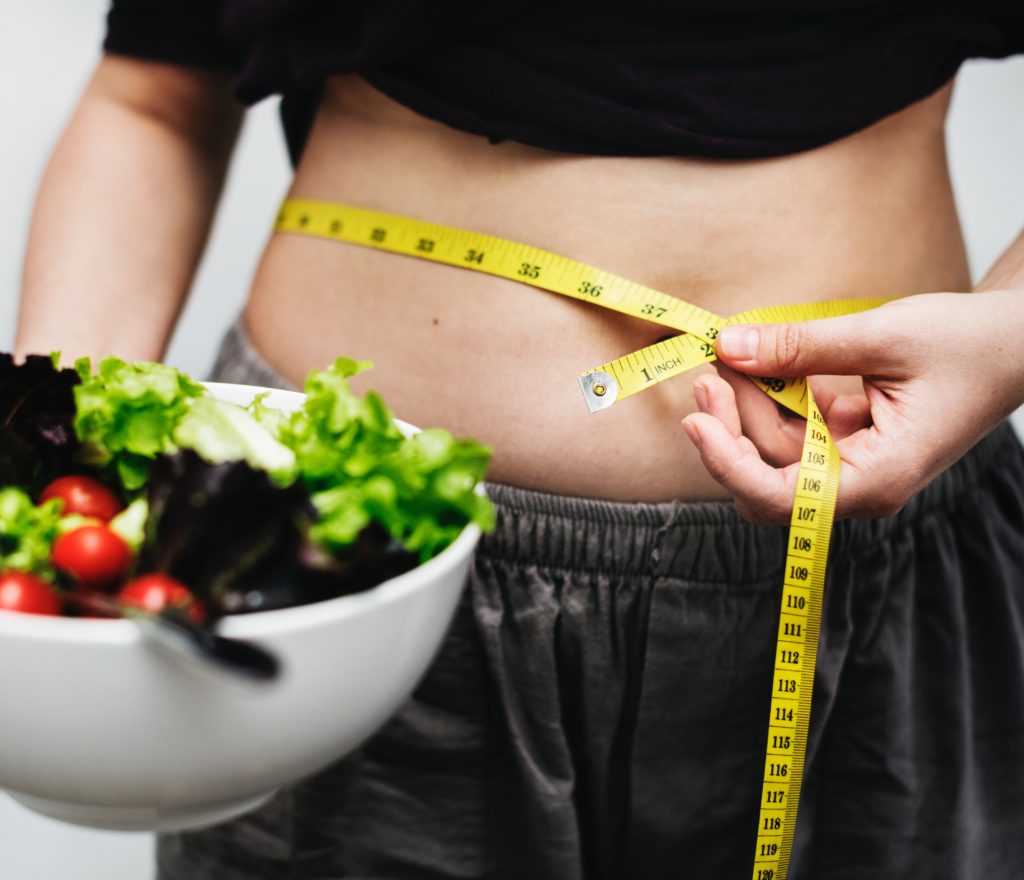 1